Arizona's BIGGEST VR Experience!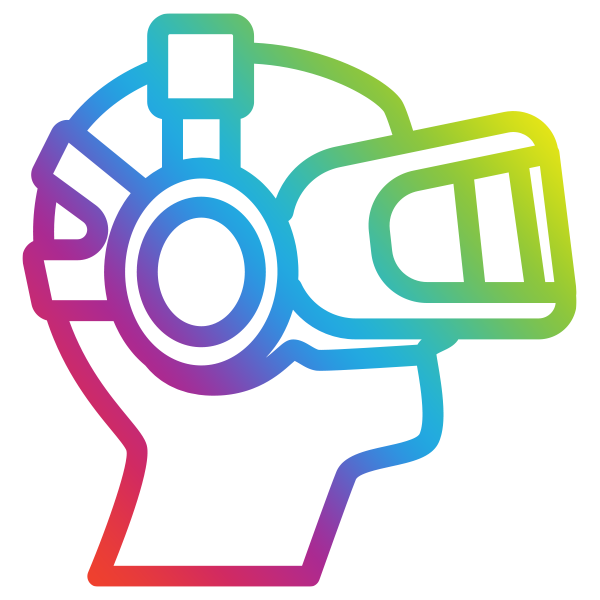 Featuring the world-renowned Hologate Arena & more!
Get in on the latest thrill in entertainment
Our newest attraction is the biggest buzz with Jake's fans of all ages! On your next visit, check out our all-new Jake's VR Zone, the very first of its kind in Arizona, and one of the few in the whole country!  Complete with the biggest and best Hologate Arena Experience available, plus additional state-of-the-art VR attractions, you'll be wowed by what you see and feel as you explore this next level in virtual reality entertainment.

Hologate like you've never seen
This is, by far, the most exciting addition to our already incredible list of attractions! We went all-out on our Hologate VR Arena with the biggest package of accessories and games available including high-end VR headsets, haptic vests, and controllers that create out-of-this-world immersion.
Hologate is a physically engaging, immersive experience that's suitable for players of any age. You'll see and feel everything. Play together as a team or challenge your friends to a player vs. player competitive match. The games can accommodate teams up to 4 players in a physically engaging experience. Hologate creates a unique and realistic environment with revolutionary technology that eliminates motion sickness. Reinforced with popular blockbuster game titles and a vast selection of genres, the continuous supply of new experiences ensures you will keep coming back for more.
These seven additional machines that round out our all-new Jake's VR Zone will take your whole experience up a notch. From our 360-degree rotating ride to motorcycle racing and 2-player fight challenges, these are above and beyond anything you've seen in the valley. With the best in VR technology available, we've created the ultimate VR zone experience. And the best part? Each game is only $5 per person! Just grab a Fun Card and have at it!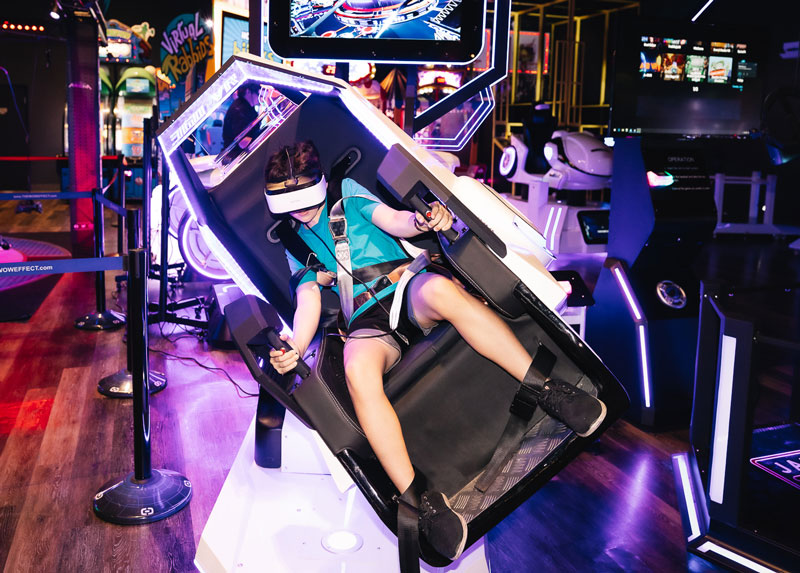 Go for a ride on a roller coaster
Every amusement park needs a roller coaster. And since we try to pack as much action into our indoor facility, we brought you this incredible virtual reality roller coaster experience! Virtual Rabbids is an immersive virtual experience that takes you for the ride of your life, complete with moving seats, wind blowing through your hair, and the whizzing sounds of flying at top speeds. You'll no doubt feel like you're looping and dropping for real!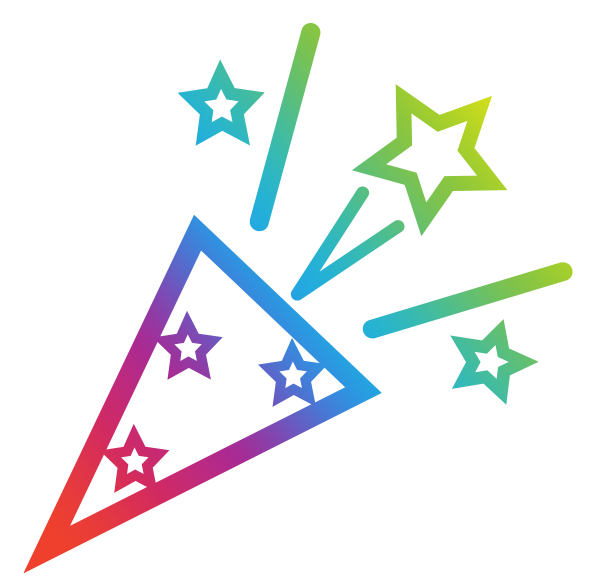 Lock in your date for the best birthday party you've ever thrown. Booking online is easy-peasy!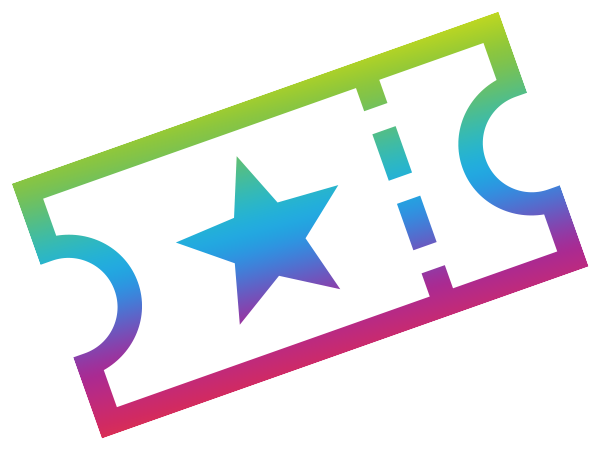 Get ultra-special access to incredible deals, birthday surprises, and so much more when you join!